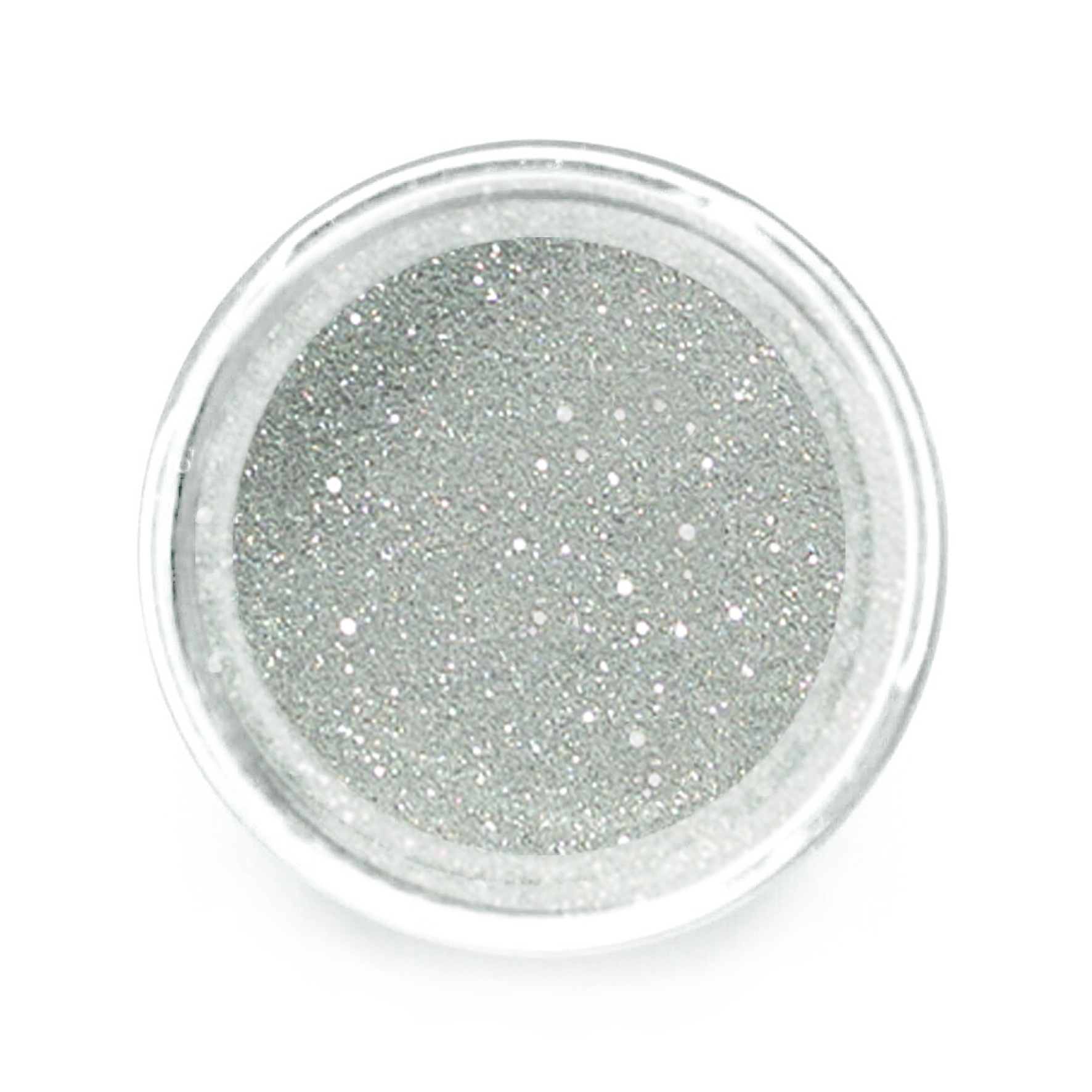 Silver moon 006
Oh so fine! A beautiful subtle biodegradable glitter, soft and comfortable to the skin. Beautiful by itself and suitable to mix with any other shine from the Minimal Glitter range.
Minimal Glitter comes in a glass jar, packaged in a beautiful and recyclable Minimal box.
Application tips: Apply the glitter using Minimal's Natural Primer and a flat synthetic makeup brush or your hands. Start by adding a thin layer of the primer onto the skin and apply the glitter. For hair applications, we recommend using a colourist tint brush, hair gel and hair spray.
Removal Tips: You can remove our eco-glitter, without leaving a trace of sparkles in your bed. Water by itself reactivates the primer so you can wash it off with ease. We recommend using water and potentially taking a shower after wearing glitter makeup.
Why Minimal?
Softer than plastic based glitter

Cruelty free

No animal testing

Highly reflective

100% dissolves when washed down the sink

Made from nature's own eucalyptus